Enjoy watching these funny Cats who fail to understand the rules of personal space . . .
These Funny Cats could care less about your personal space and seem to enjoy causing interruptions.  Watch the video and check out the photos below.
We all love our pets a little bit too much sometimes, leading to over-cuddling or over-treating or an invasion of their personal space. That said, there seems to be no limit to how much our cats both demand attention and expect to be able to do whatever they want. That's one of the reasons we love them. In many cases, the lengths their willing to go to in order to achieve their aims here can lead to hilarious results
Watch this funny compilation video of 21 cats showing us what happens when cats show their affection for us a little too strongly.
Cats Invading Personal Space Video
Cats seem to love laptop computers and how dare humans giving attention to computers over their feline companion.
Many humans have learned that it is difficult to practice Yoga around a cat.  They seem to like to join in with the Yoga activities and love to find the perfect spot to be in your way.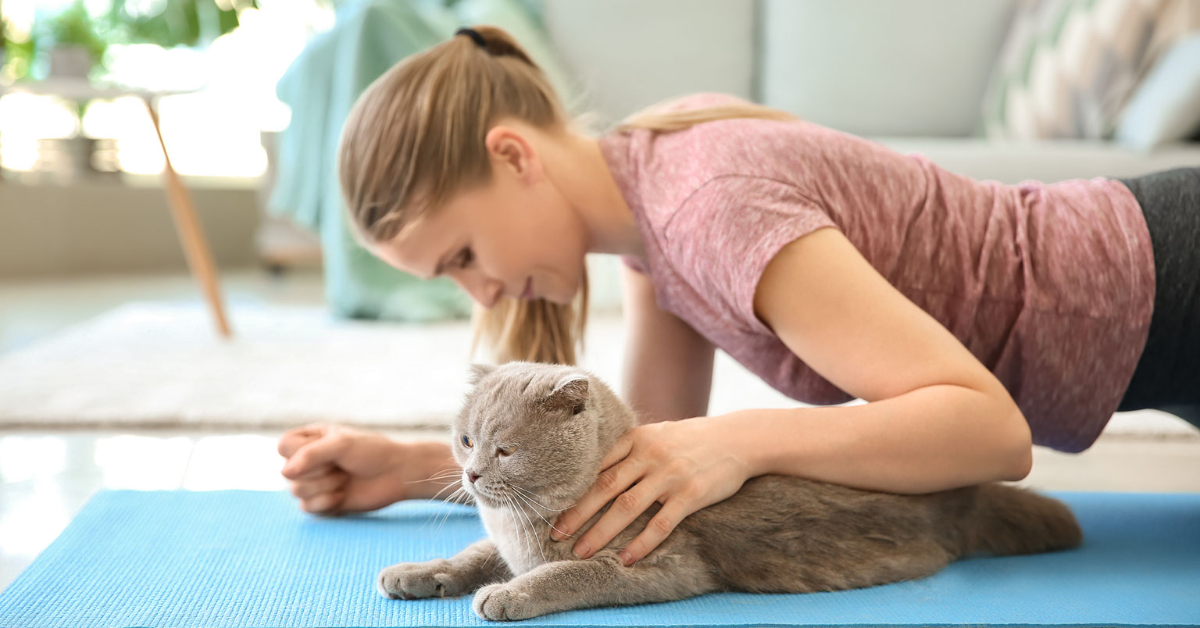 Forget getting in any piano practice with this kitten on the prowl.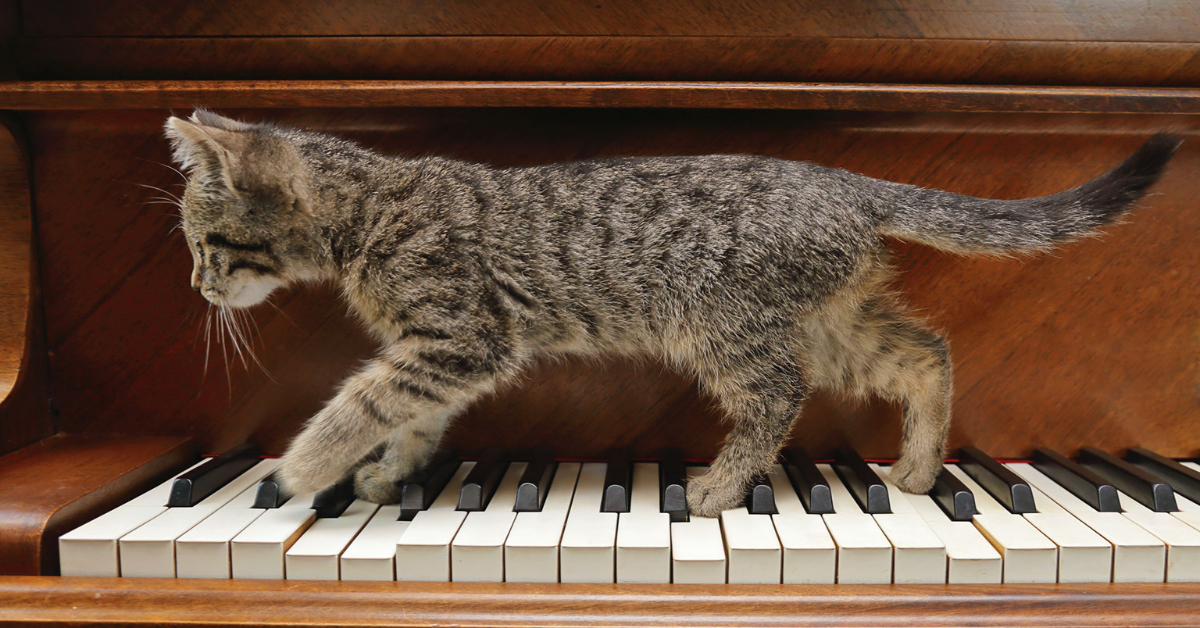 Let us know in the comments if your cat enjoys invading your personal space.  For entertaining cat videos, "subscribe" to our
CatFancast channel on YouTube
.