Here we take a look at the Guinness World Record Holder for the Shortest Living Domestic Cat . . .
The shortest Living Domestic Cat Guinness world record holder is a cat named "Lilieput" that was a nine-year-old female munchkin cat when awarded the record.  Lilieput measured 13.34 cm (5.25 in) from the floor to the shoulders on July 19, 2013.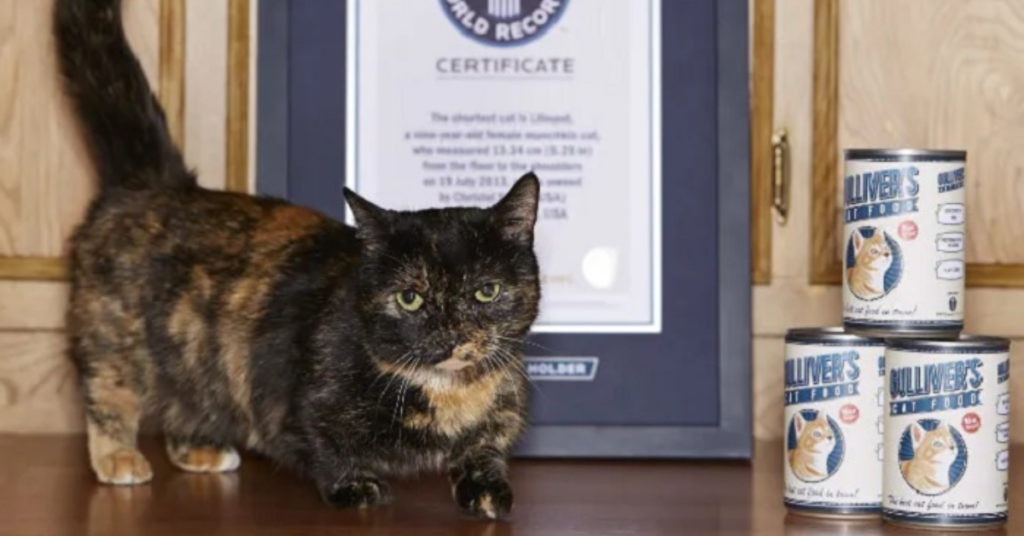 This little munchkin is owned by Christel Young based in Napa, California.  Lilieput is now 16 years old and continues to hold the Guinness record for this category.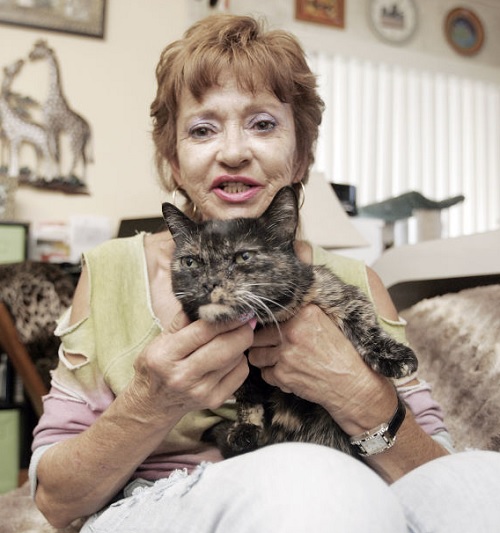 It makes sense that the shortest living domestic cat record holder is from the Munchkin Cat Breed.  This breed average height is in the range of 5 to 8 inches tall and they have extremely short legs, but long bodies. Their body shape is comparable to dachshunds and basset hounds. In fact, they have almost identical genetic mutations that cause their compact body shape. Fear not, because unlike the hound dogs, they do not typically have back problems later in life.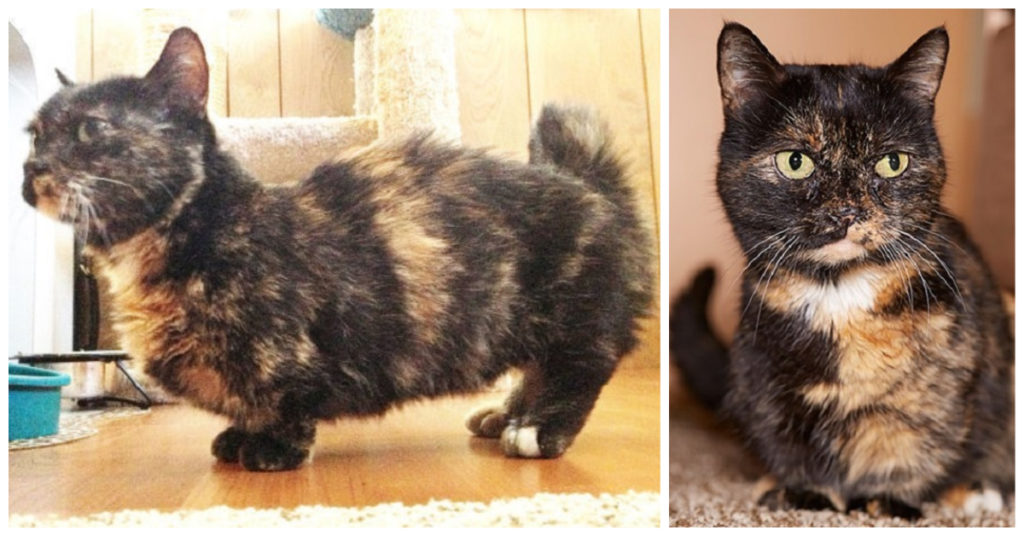 Munchkins are known to be fun-loving, energetic and outgoing. They are great for children or other cats, because they are comfortable with socialization and love to play. Because of their short stature, the cats have very good lateral agility, although they are vertically challenged. Their movement can be compared to that of a ferret.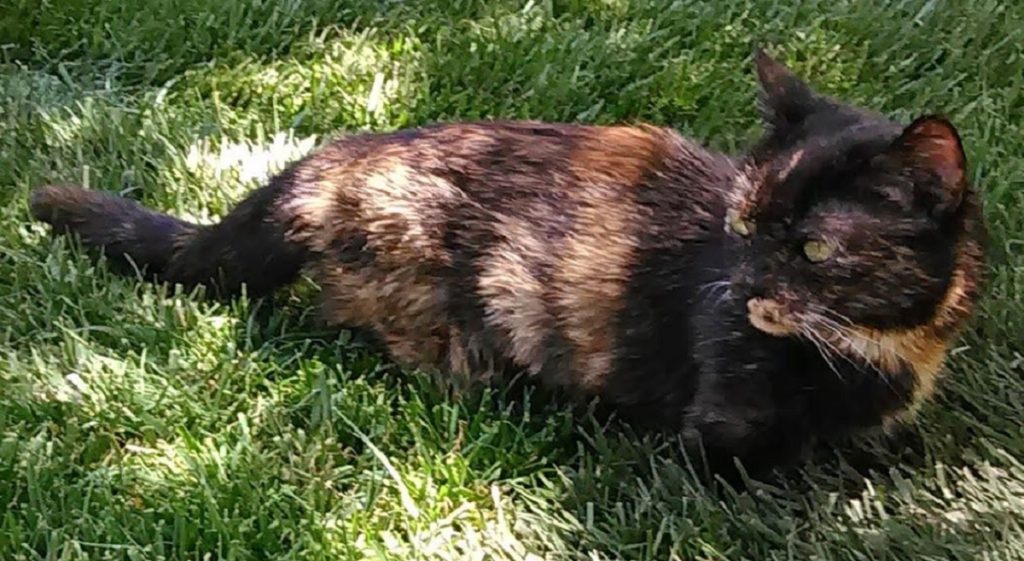 We suggest adopting your Munchkin from a highly experienced breeder who knows what they're doing. When the cats are properly bred, they are an excellent addition to any cat lover's family. Munchkins come in all colors; no two coats are alike. The cats either have short fur or long, silky coats. They are relatively low maintenance cats, as they only require routine checkups and one or two brushings a week.
Watch the video below to discover more about the Munchkin breed.
Shortest Living Domestic Cat Breed:  Discover Interesting Facts about Munchkin Cats Video
Remember to "share" the Shortest Living Domestic Cat article with other Cat fans and "subscribe" to our CatFancast Channel on YouTube.