More than 27,000 kitty lovers gather in California for annual CatCon conference.
Paws up, cat lovers! The third annual CatCon, is taking place this weekend, August 12-13 in Pasadena, California. Over 27,000 feline enthusiasts expected to attend this convention that aims to unite cat care and cat pride.
CatCon's website says it would first like to: 'Debunk the Cat Lady Myth by changing the negative perception of the "crazy cat lady" and proving that it is possible to be hip, stylish, and have a cat, simultaneously.'
 The convention also aims to promote adoption through animal shelters as a way of saving animals who may otherwise be euthanized.
It also seeks to educate people about their feline friends through entertaining demos and discussions.
The convention runs August 12 and 13 and will feature a host of meet and greets with famous cats including Lil Bub.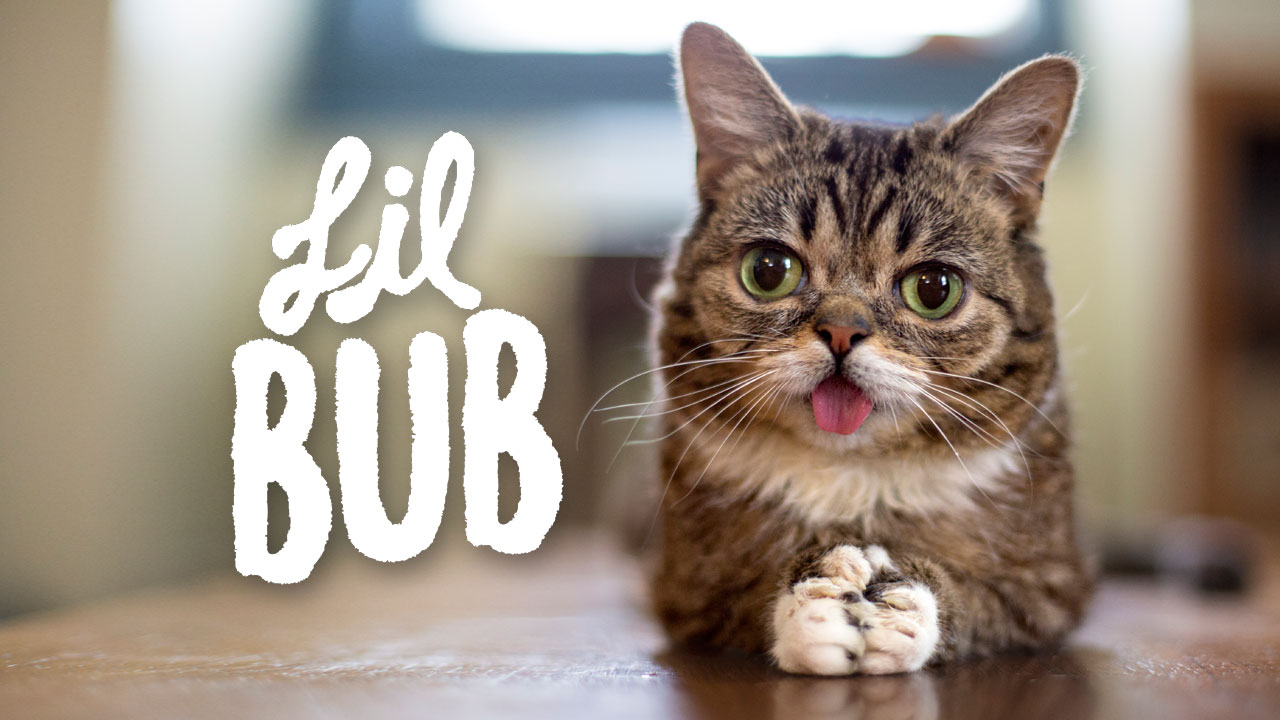 We think these are some pretty cat-tastic reasons to hightail it to the feline pop-culture conference.  If you go, please share you pictures with us.