For pet cats, all the toys in the world can't compare to a simple cardboard box
Cats are known for their indifference which can be disappointing, but take heart, there is an object that's pretty much guaranteed to pique their interest. That object is a cardboard box. Any box, really. Big boxes, small boxes, irregularly shaped boxes—it doesn't matter. Place one on the ground, a chair, or a bookshelf and watch as your feline snuggler quickly hijacks it.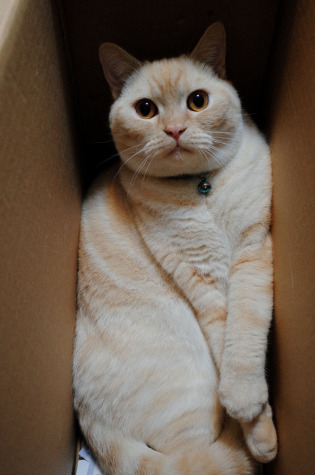 Yes, cats can be endlessly entertained (and endlessly entertaining) with a simple cardboard box.  This adorable video is evidence that pretty much all cats love to play with boxes. We hope this offers you a much-needed dose of aww as you close out this long holiday weekend.