As the cold weather steps in, we've got some warm and cozy cat bed ideas for you.
If you own a cat, you know that they can fall asleep almost anywhere. But, it's nice to give your cat a nice soft place to take an afternoon nap. We all know that cats like everything comfortable, soft and warm so we are highlighting some creative cat beds that are sure to please!
You can renovate cozy baskets or create comfortable cat pillow beds. Cats really like to climb, so hanging beds attached to the wall may be the best design. Take advantage of your old stuff like an old suitcase, it is easy project even if you do not have any skills, and your cat will sink into a retro bed.
We hope you enjoy these creative ideas to keep your furry friend happy and well-rested!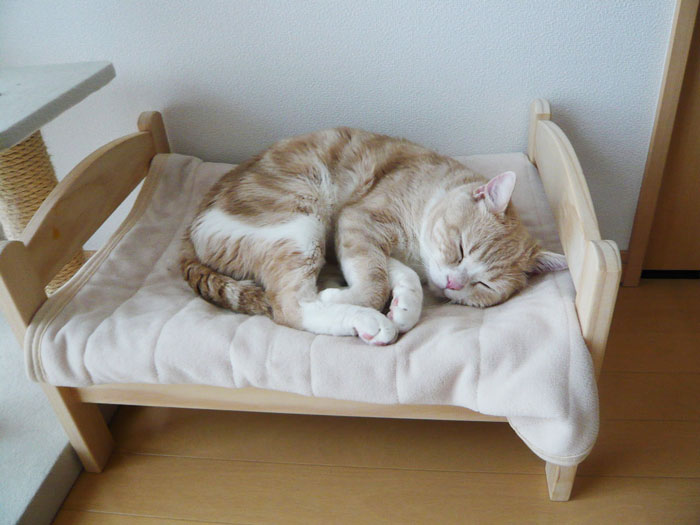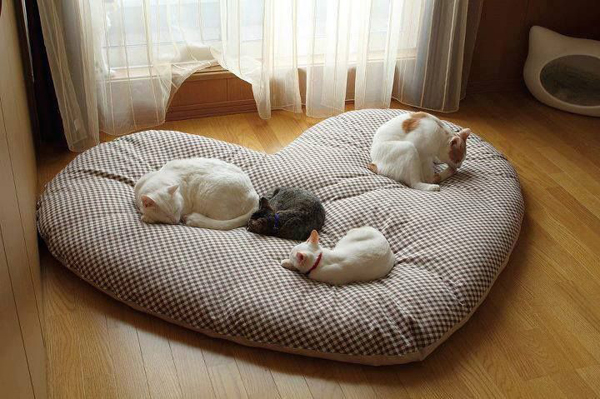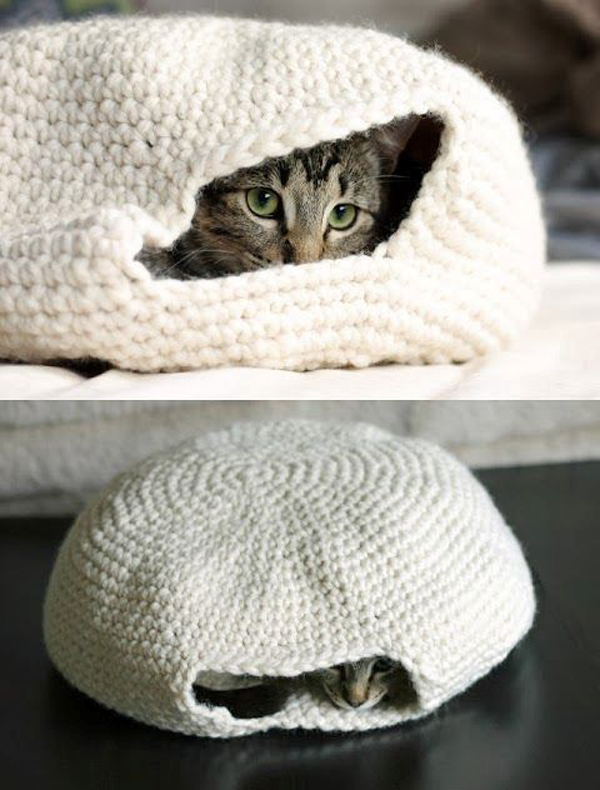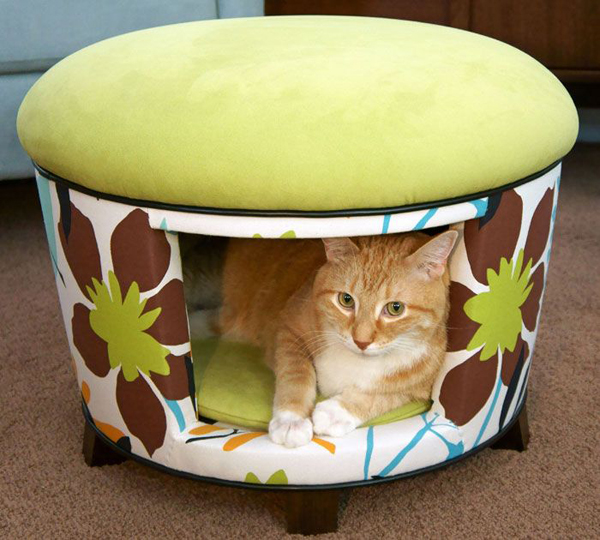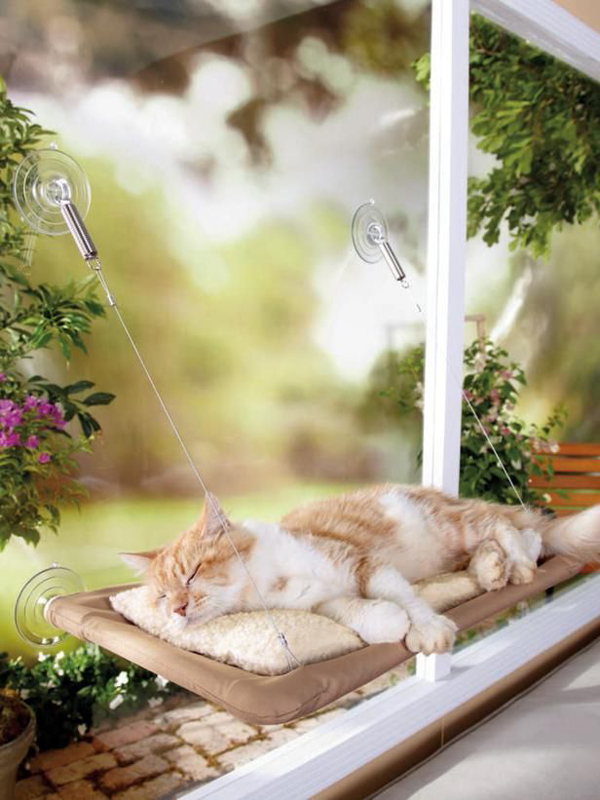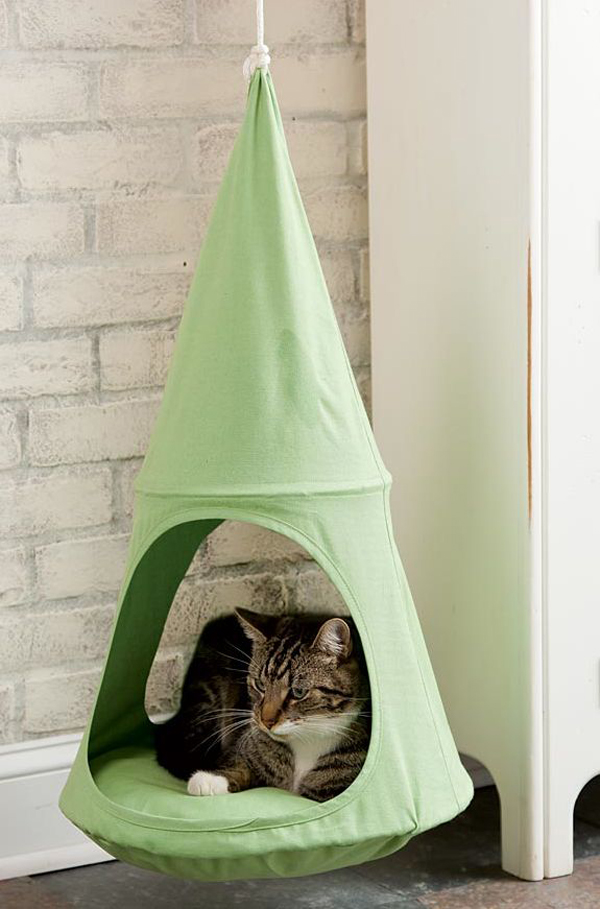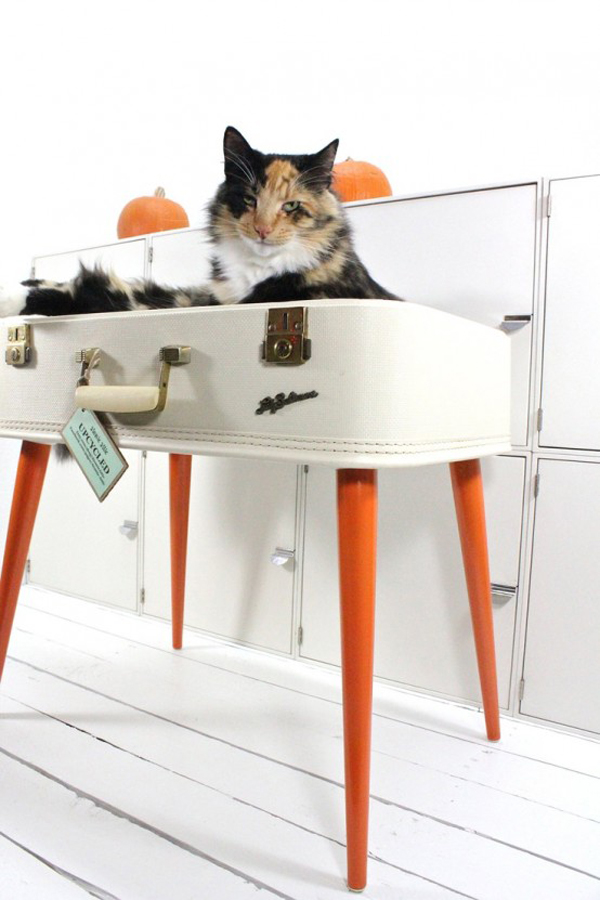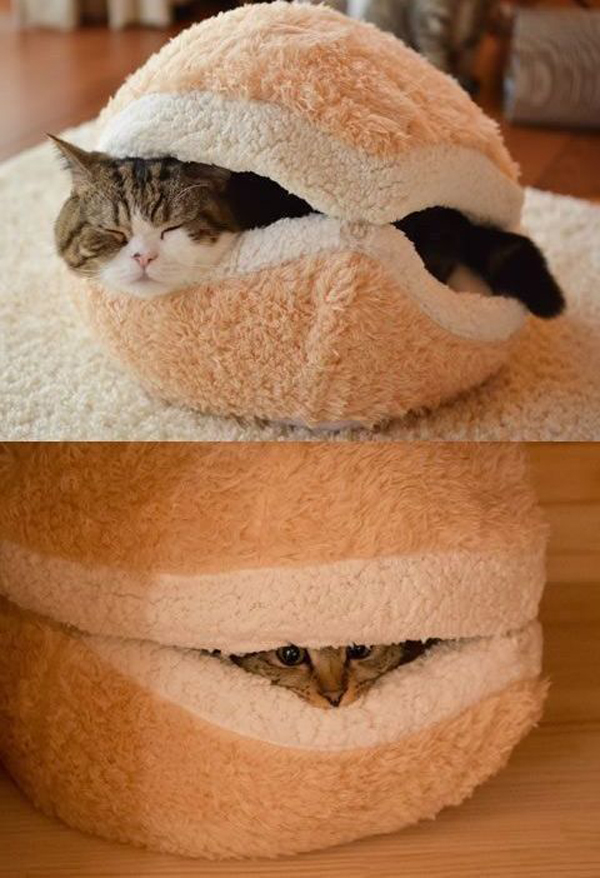 We hope you can use this feline friendly photo gallery to create a special home for furry family members!